Wellpoint Community at Hampton Cove Media Exposure
Charter Senior Living's newest community in Huntsville, Alabama recently broke ground and is already receiving a ...
New Community Will Change the Face of Senior Living
Wellpoint Combines Hospitality and Healthcare for a New Experience April 23, 2019- Huntsville, Ala. – Wellpoint ...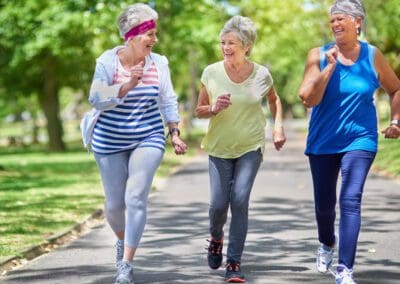 The ICONS of Senior Exercise
Seven ways to exercise your way to great health in your older years In celebration of National Physical Fitness ...
April 2019 – Charter Chatter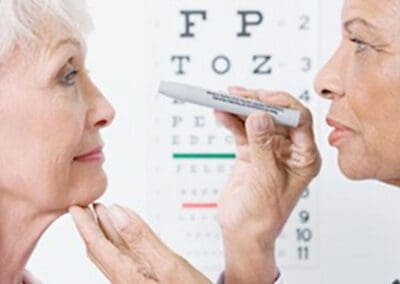 Protect your Eyes
The best chance to help safe-guard your vision is to detect issues early with regular eye examinations. Between ...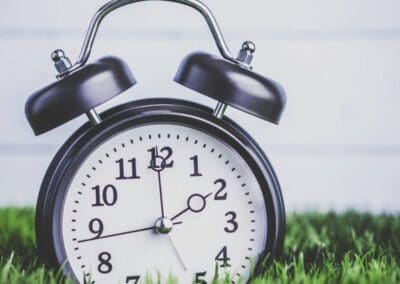 Daylight Savings Checklist
We want to help you SPRING FORWARD with ease by using this handy home checklist. DON'T FORGET - March ...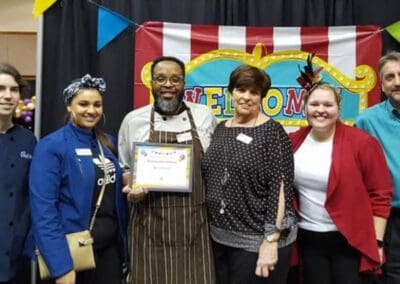 Charter Senior Living Wins Best Dessert at Chocolate Festival!
Image: The Charter Senior Living Team, led by Chef Isaiah Whalum. Pictured from left to right: Courtney Pendleton, ...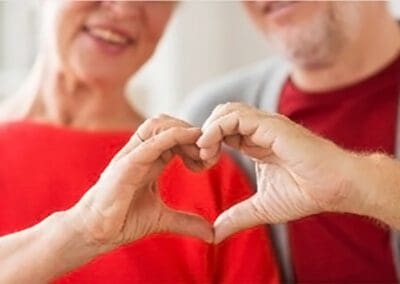 Ten Tips For A Healthy Heart
Heart disease is the number one killer of both men and women in the United States. However, many of these deaths ...
McKnight's Senior Living: Maura A. Feaheny Named Vice President of Development and Strategy at Charter Senior Living
Click the link below to see McKnight's Senior Living news cover Maura A. Feaheny named vice president of ...
Senior Housing News: Charter Senior Living Names Vice President of Development and Strategy, Executive Director
Click the link below to see Senior Housing News news cover Charter Senior Living Names Vice President of ...
Tips to keep your New Year's Resolutions
Chances are at some time in your life, you've made a New Year's resolution —and then broken it. This year, stop ...
Camellia Walk Celebrates the Holidays
Click the link below to see the Facebook video of Camellia Walk celebrating the holidays!