Open Letter: Charter's Response to Black Lives Matter Protests
Black Lives Matter to us. The systemic problems we are seeing unfold in front of us will not go away until they are
Charter Senior Living of Hermitage among the best Memory Care Facilities in Nashville
Charter Senior Living of Hermitage provides memory, independent and assisted living care in a comfortable, elegant ...
Jayne Sallerson: Chair of the Senior Housing Forum Empower Advisory Board
Re-published with permission via Steve Moran, Senior Housing Forum We are really delighted to announce that ...
Northern Kentucky Tribune: Charter Senior Living is new manager of senior living community formerly known as Brookdale Edgewood
Click the link below to learn more.
Wellpoint Community at Hampton Cove Media Exposure
Charter Senior Living's newest community in Huntsville, Alabama recently broke ground and is already receiving a ...
New Community Will Change the Face of Senior Living
Wellpoint Combines Hospitality and Healthcare for a New Experience April 23, 2019- Huntsville, Ala. – Wellpoint ...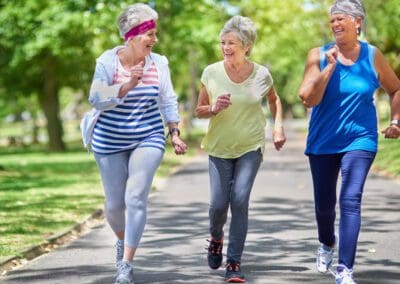 The ICONS of Senior Exercise
Seven ways to exercise your way to great health in your older years In celebration of National Physical Fitness ...
April 2019 – Charter Chatter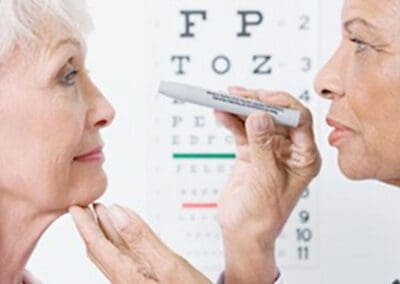 Protect your Eyes
The best chance to help safe-guard your vision is to detect issues early with regular eye examinations. Between ...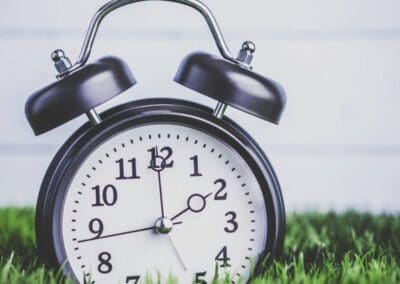 Daylight Savings Checklist
We want to help you SPRING FORWARD with ease by using this handy home checklist. DON'T FORGET - March 10 Before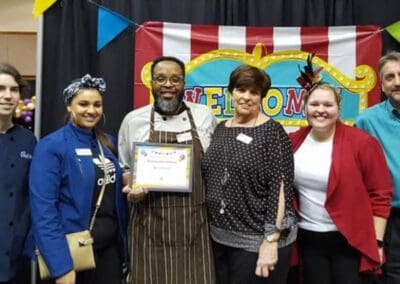 Charter Senior Living Wins Best Dessert at Chocolate Festival!
Image: The Charter Senior Living Team, led by Chef Isaiah Whalum. Pictured from left to right: Courtney Pendleton, ...