Flourish
℠

Memory Care

Our exclusive Flourish℠ Memory Care Program addresses the unique needs of residents living with Alzheimer's disease and related dementias. Flourish℠ Memory Care is rooted in our belief and supported by leading-edge research that people living with memory loss can grow and flourish regardless of the degree of memory loss. Programming is based on the very best practices in Memory Care from the most respected thought leaders in the industry. Care is provided by experienced, highly skilled dementia caregivers who are committed to ensuring residents can enjoy a lifestyle that honors who they are and where they may be in their journeys. Our program focuses on eight aspects:
WELL-BEING
Structured daily activities are a fundamental component of daily programming.  Activities help provide a routine to help reduce anxiety or stress.  Programs focus on all aspects of wellness – cognitive, creative, community, motivation, physical, social and spiritual.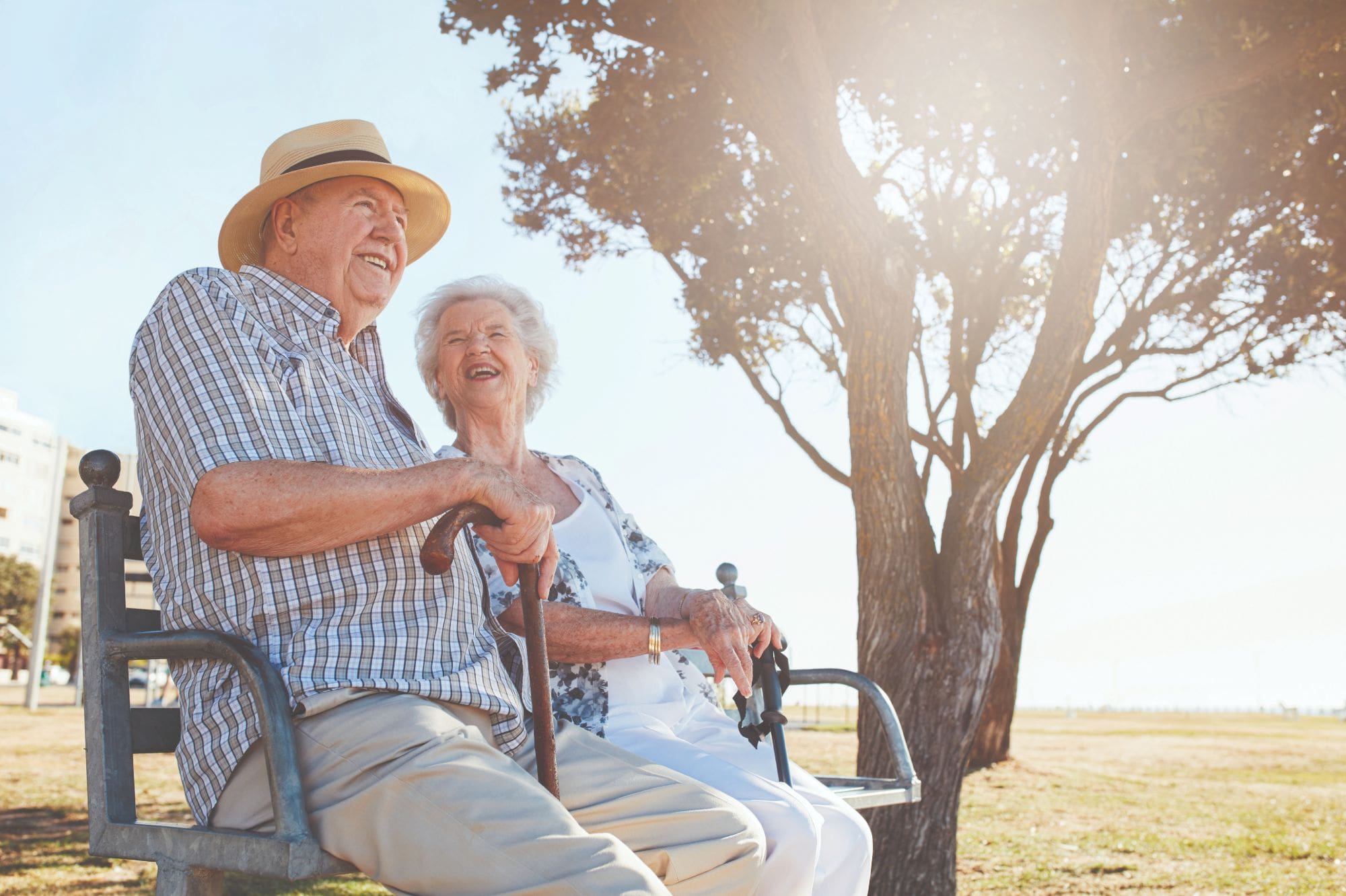 SOCIALIZATION & ENGAGEMENT
Specially developed group activities such as the Charter-exclusive "Grab and Go" help caregivers connect with residents and engage in purposeful – and successful – activities. Team- led activities can be done at any time, and we embrace intergenerational programs, visiting pets, and sensory stimulation.
REST & RESTORATION
Personalized, technological interventions – such as nostalgic music on headphones and tablets showing no-plot videos – help manage challenging behaviors while promoting relaxation and reflection. This helps communities maintain a calm, supportive environment.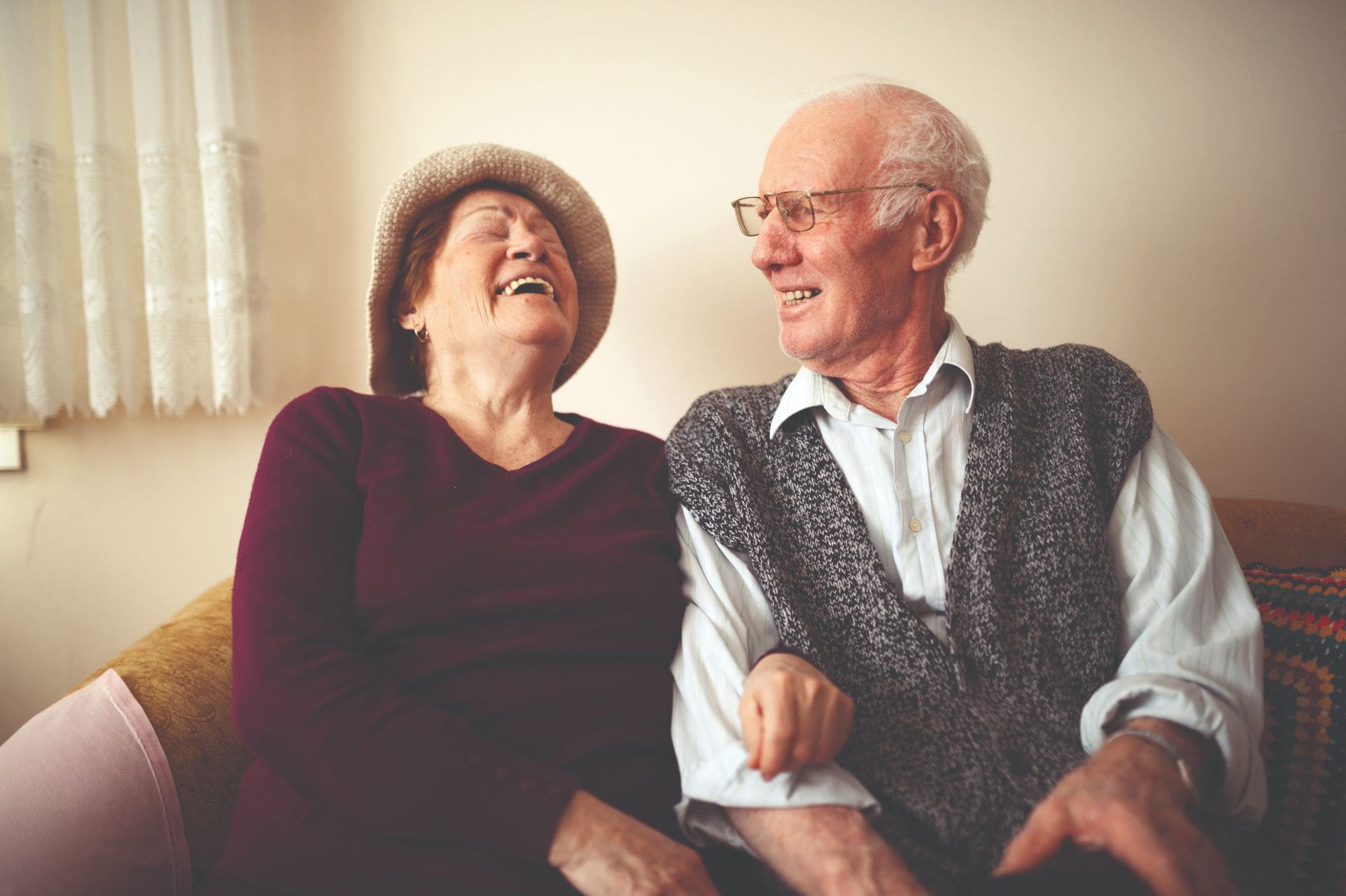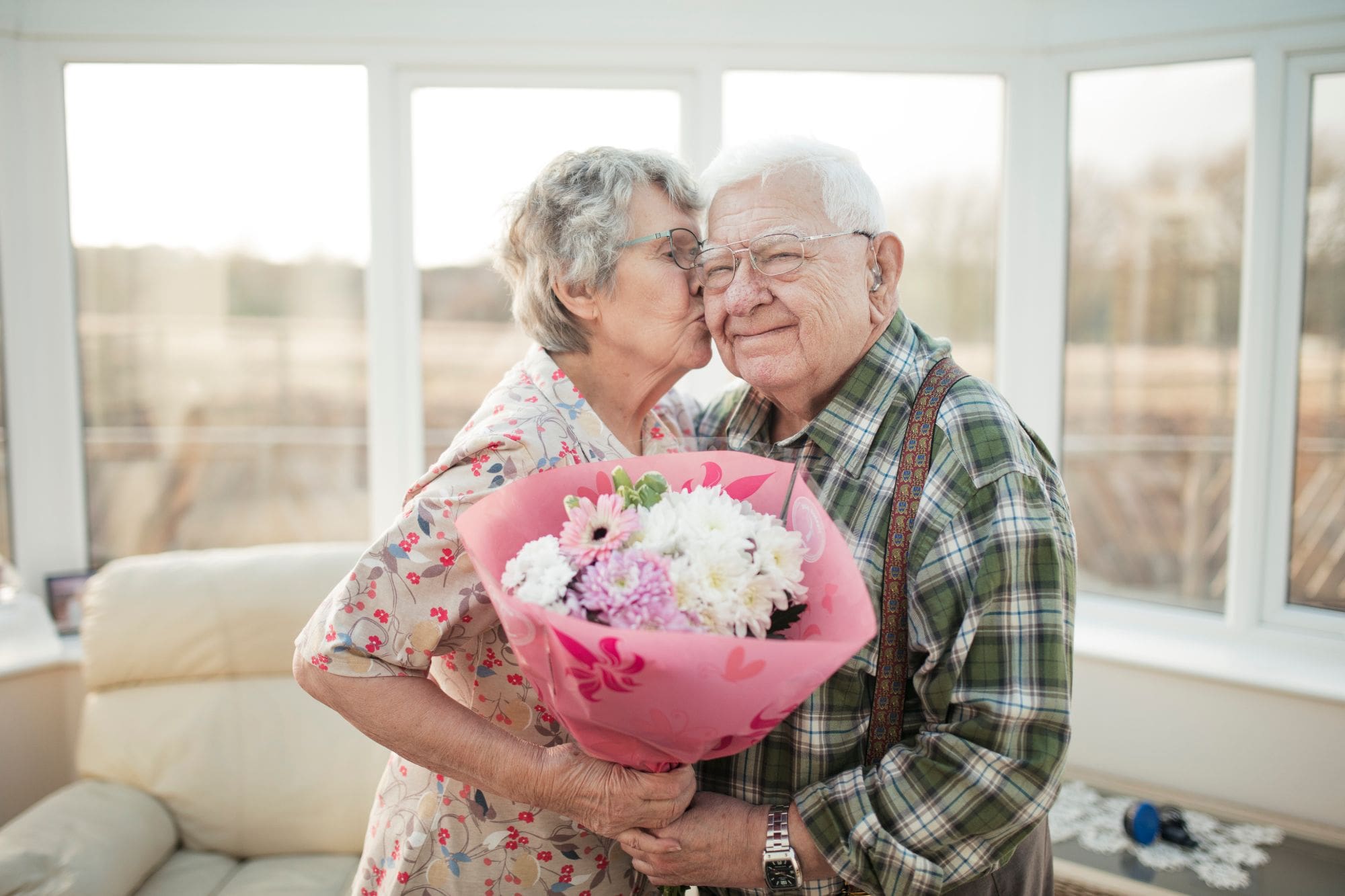 MEANINGFUL RELATIONSHIPS
Developing real relationships with residents and their families is a key goal. Regular care conferences are held with families as often as they would like. We bond with residents through respectful and slow encouragement instead of quick questioning or confusing dialogue. We believe close resident-caregiver-family relationships build familiarity and trust while empowering residents to remain active, connected and fulfilled.
NUTRITION
Dining is an important aspect of our care. Every Memory Care neighborhood has an activity kitchen to provide the familiarity of the kitchen in their past homes. Residents may complete chores and prepare dishes, with gentle supervision and support. Menus are enhanced in the community by services such as oshibori, the Japanese pre-meal tradition using warm towels infused with essential oils to freshen hands and prepare residents for the sensory experience of dining.
SUPPORT
Our care is provided by specially trained caregivers who understand the disease process and are devoted to helping each resident have a sense of fulfillment and success. We support families through support groups, education and resources designed to provide emotional support, assistance and reassurance.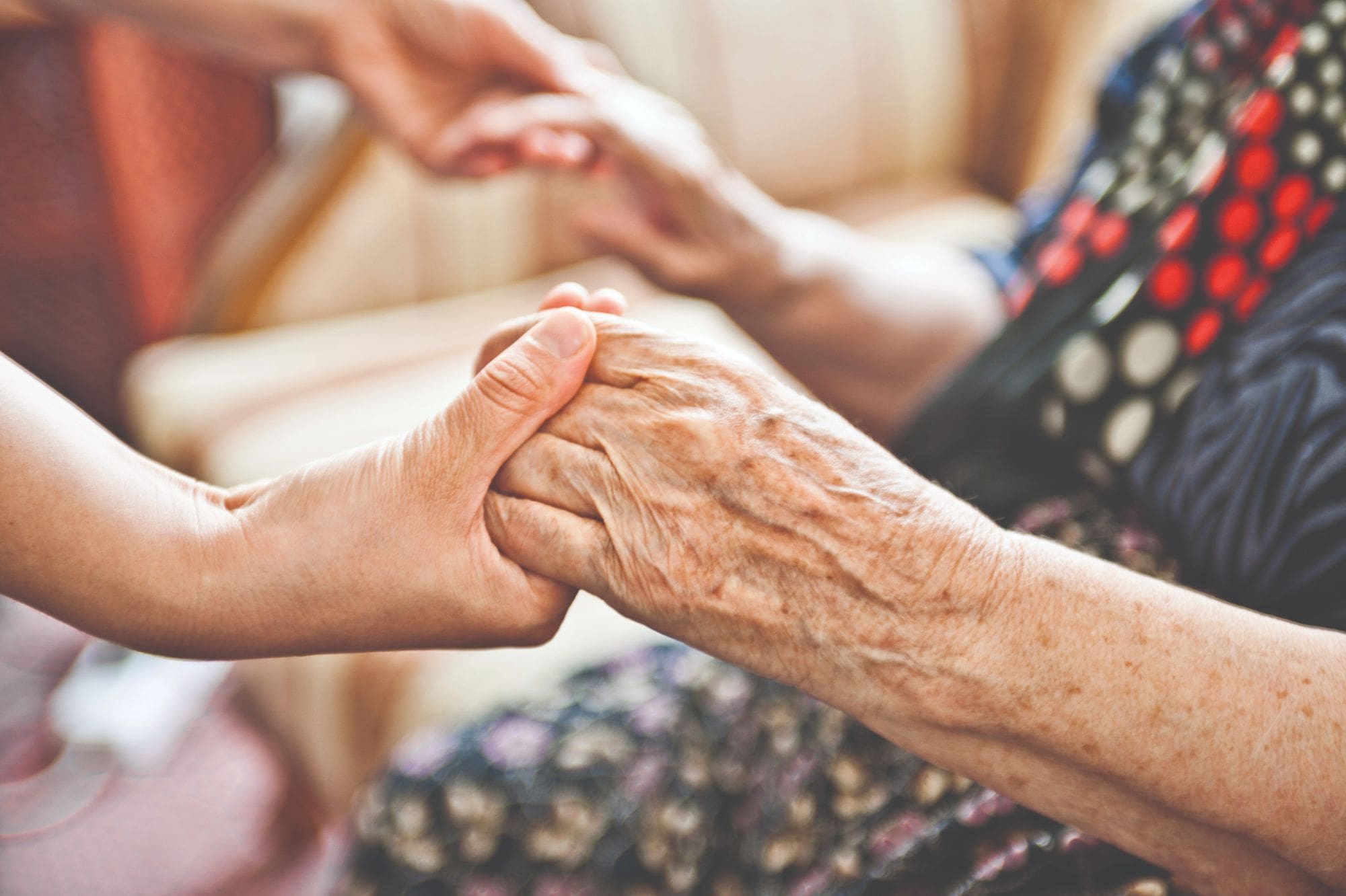 ENVIRONMENT
Our neighborhoods are specifically designed for those living with memory loss. Each community or neighborhood provides a genuine sense of home and belonging, positively impacts behavior, and encourages interaction while reducing stress.  Every detail from paint colors, furniture selection, to the carpet and artwork have been taken into consideration. Outdoor common areas are also available.
SENSE OF PURPOSE
We empower residents to gain a sense of purpose and success throughout the day. Whether they help select an outfit to wear or help set a dining room table for mealtimes, our goal is to ensure your loved one can flourish.
Find a Memory Care Community Near You