A CULTURE THAT
ENHANCES THE HUMAN SPIRIT

Our Calling
We believe it's our calling to give every senior in our care – and their families – peace of mind and the chance to be their best selves. We admire our residents for the stories that make them who they are. Our caregivers respect and ensure residents' dignity while providing care that is tailored to their preferences and specific needs. By creating this culture, we Enhance the Human Spirit of our residents, families and associates.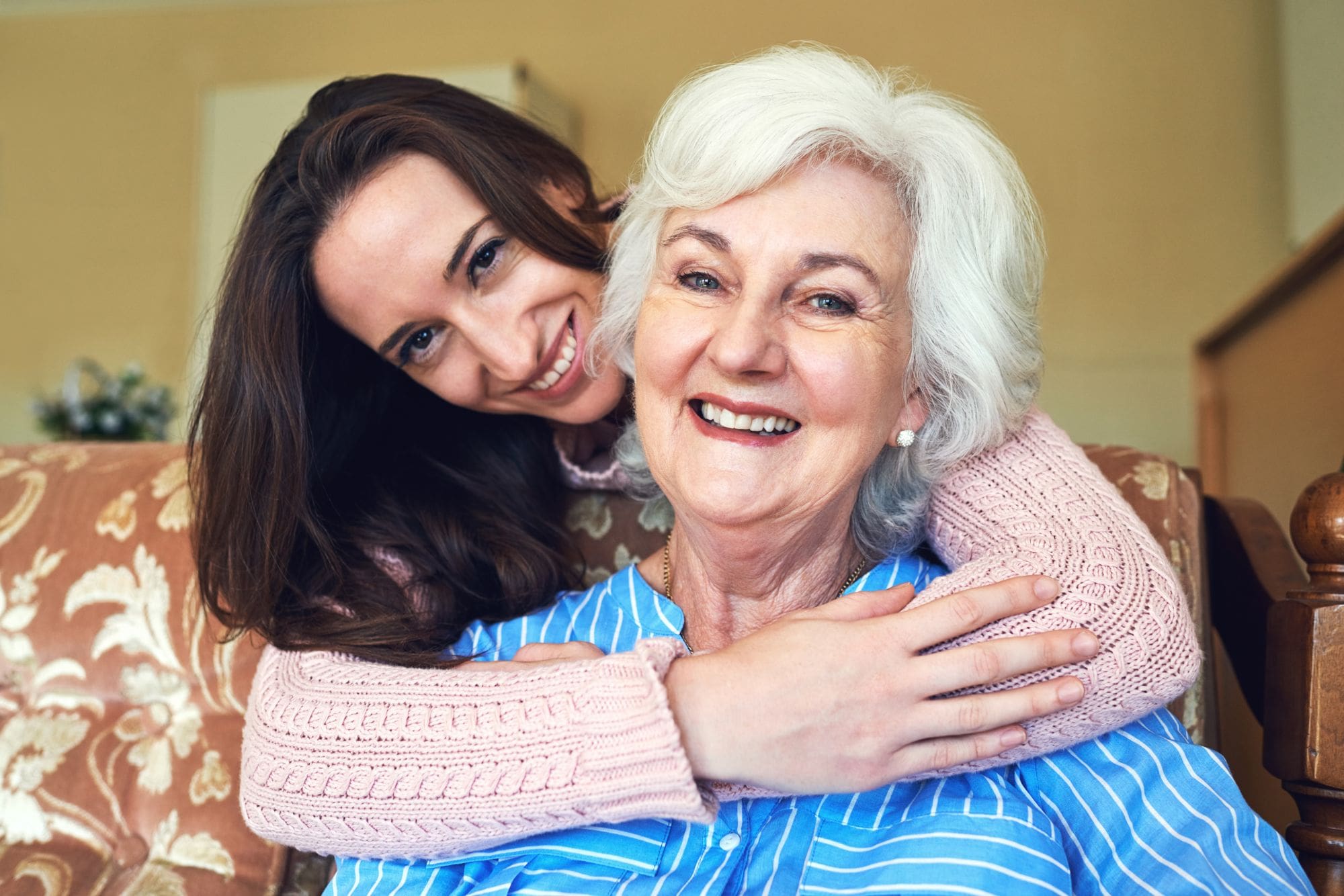 REQUEST MORE INFORMATION
OR SCHEDULE A TOUR
WE ARE ALL ABOUT FAMILY.
Charter enjoys a supportive culture that creates cohesiveness among employees. It's a culture built upon reliability, loyalty, pride, experience and mutual respect. Walk into any Charter community and see residents smiling and participating in activities they're passionate about. Experience a warm, loving atmosphere where the staff is laughing and sharing with residents. See families enjoying meals with staff. See grandchildren bring renewed energy and life. See firsthand why we call everyone family at Charter Senior Living and see why residents say Charter Communities just feel different.